Welcome to Srinivas Fine Arts (P) Ltd., a name synonymous with the exquisite craftsmanship in the printing industry, with five decades of a profound experience.
The company's infrastructure includes factory facilities, warehouses to store paper products, Book design & content teams spread across South India bring the final published books out at topnotch quality.
Know More
Our Promise of Quality Products is achieved by making sure the best of print industry technology are used to ensure that we reach our goal of 100% Customer Satisfaction.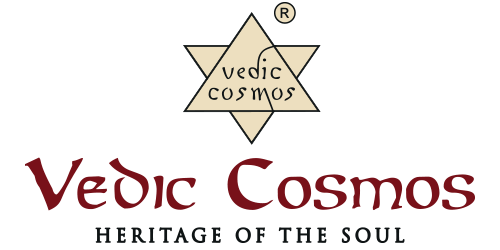 Exalted divine wisdom, revealed by our ancestors, crafted/delivered in the best way possible as premium editions with impeccable works of art.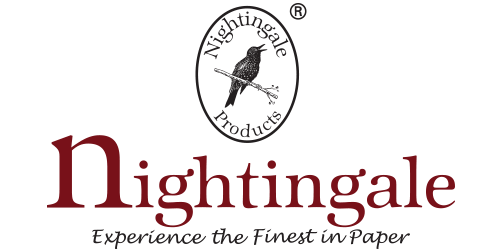 Stay in touch with writing though technology may have evolved. Explore our premium-quality notebooks, journals, and diaries.